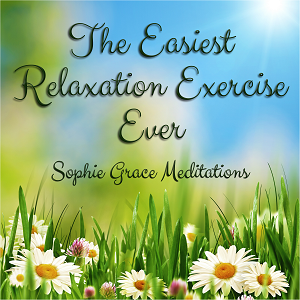 Are you looking for a short and easy relaxation exercise that you can do on your lunch break or when you get home from work? Or are you looking for one that can make you feel less stressed or anxious or help with burnout? On June 17th Sophie Grace Meditations will be releasing a new guided relaxation exercise that can help you with all those things. It is called The Easiest Relaxation Exercise Ever and will come in two versions: A regular version with just a voiceover and background music, and a brainwave entrainment version with binaural beats and isochronic tones. Those of you who have listened to the guided meditation The Rose Garden will recognize it because the same short initial relaxation exercise that starts off The Rose Garden has been given center stage in The Easiest Relaxation Exercise Ever. The ending and the background music are different, but the relaxation exercise is exactly the same. The process is easy, first there is a six-minute relaxation exercise that requires little or no effort from you, all you have to do is listen to the voice over; then you will have 10 relaxing minutes to just rest, accompanied with the beautiful piece of music Daydreams by Christopher Lloyd Clarke.
You will be able to find the audiobook here:
24symbols, iBooks, Audiobooks.com, AudiobooksNZ , Authors Direct, Beek, Chirp, Downpour, eStories, Google Play, hibooks, Hummingbird, Instaread, Kobo, Walmart, Libro.FM, NOOK Audiobooks, Playster, Scribd, Storytel, Nextory, 3Leaf Group ,Baker & Taylor, Bibliotheca, EBSCO, Follett, hoopla, MLOL, Odilo, Overdrive, Perma-Bound & Wheelers.
Read More About the Different Versions of The Easiest Relaxation Exercise Ever.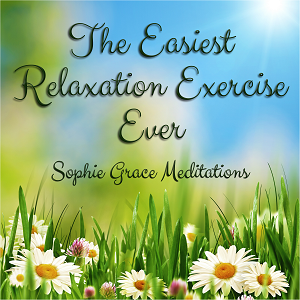 The Easiest Relaxation Exercice Ever Series Author Similar Products
Read More »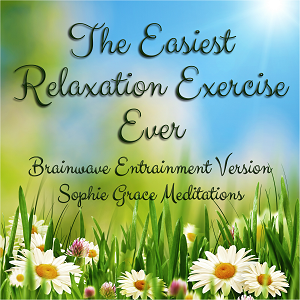 The Easiest Relaxation Exercice Ever Series Author Similar Products
Read More »